Thread Rating:
Favorite games
List your favorite games!!!

-Minecraft
-GMod
-BO
-COD
-Etc.

Best regards,
-Siberia
I have two favorite games :
Star Craft and Counter Strike
Anyone interested in them,too ?
Mine would have to Borderlands 2, GTA V, Halo, and Call of Duty.
My favorite/most played games are LoL and SAMP (san andreas multiplayer). Aint really got time to play :d (also got a shitty computer wich wont run much games.)
DayZ, Minecraft, and Insurgency. Back when i played Xbox it was CoD, GTA V and other FPS/TPS
DayZ is life, play it all the time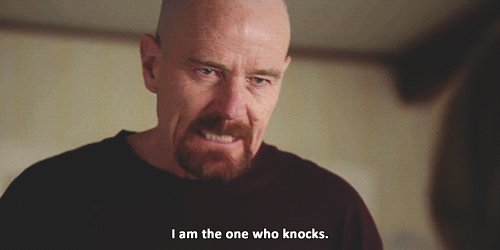 max payne ,nfs, freedom fighters completed it two times!!
and there are many games i like. May be that, I like every game i play
AOE3, MC, RS, ARMA3, COD, BO, etc.

Best regards,
-Siberia
Europa Universalis 4, Victoria 2, Crusader Kings 2, TF2, Smite, Garry's mod and Minecraft.
Users browsing this thread: 1 Guest(s)