Visual basic 2010 || SOURCE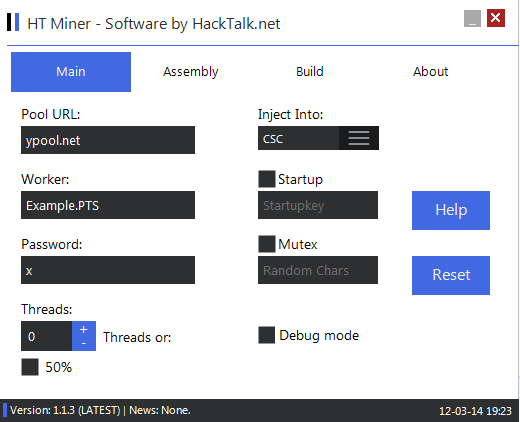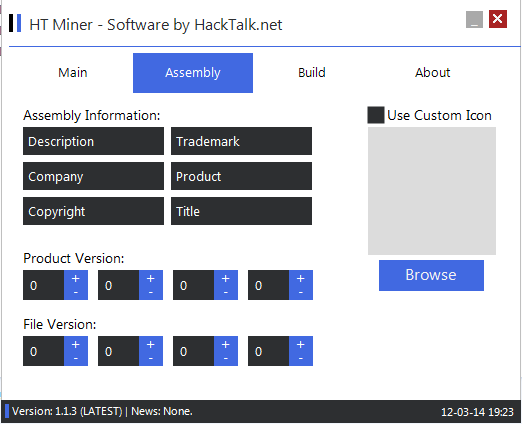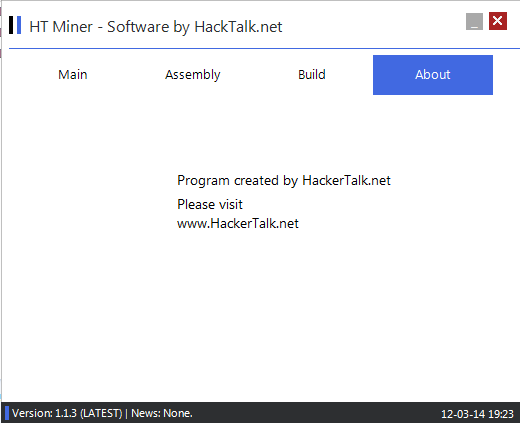 A virus scan is not needed as this is the source. If you have any issues with this please run in Sandboxie, a virtual environment (such as VMware) or scan the file.
Do
NOT
PM me for any inquiries related to advertising on PacketPunks. 
For our change log,
CLICK HERE
.
For our help docs,
CLICK HERE
.